Nahid Kennedy has Broken Ground! We're pleased to announce that Nahid Kennedy, our latest development at 615 Kennedy Road, has broken ground!
Thank you to our partners, consultants, team members and friends who celebrated this monumental milestone with us at the ground-breaking ceremony!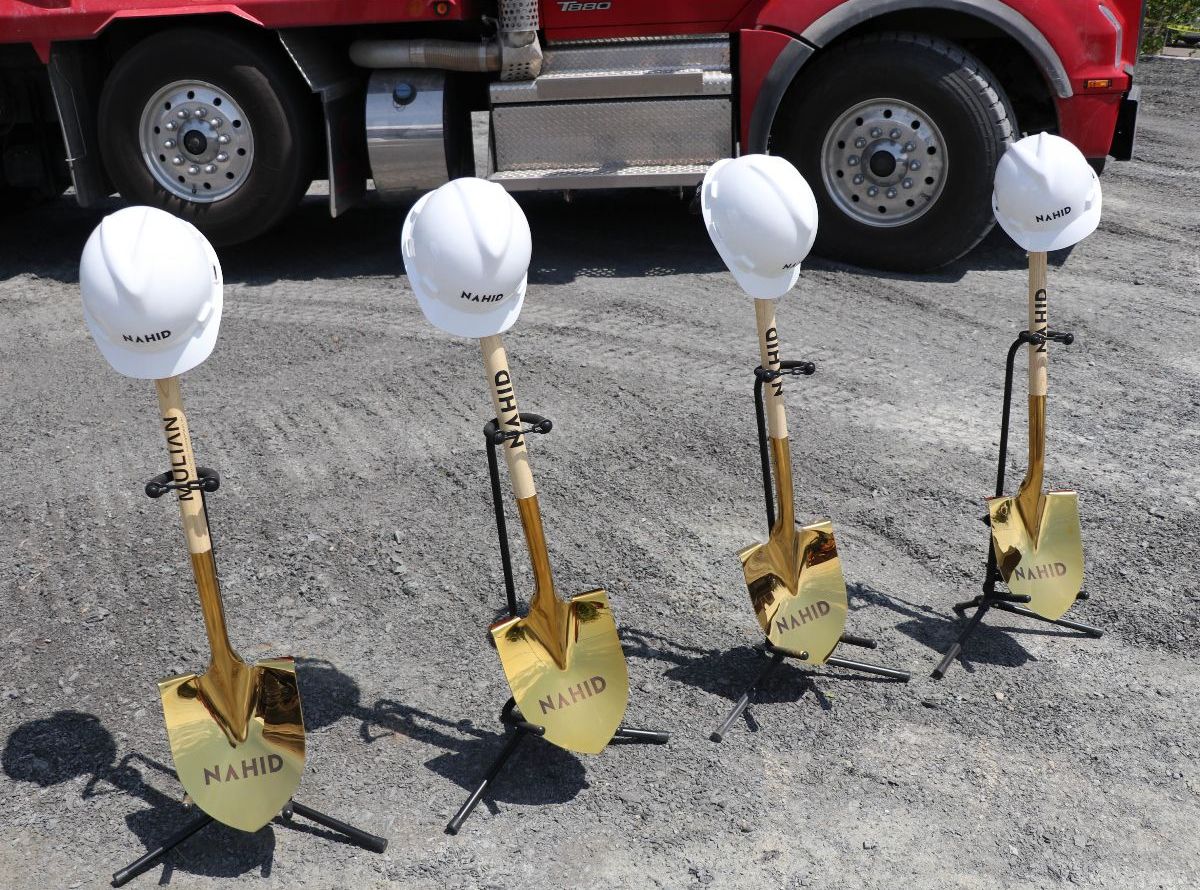 The Nahid team has worked diligently to get to this point & we are thrilled to be at this stage of construction.
We can't wait to share more updates on this incredible building with you soon & bring 215 homes to the Scarborough community!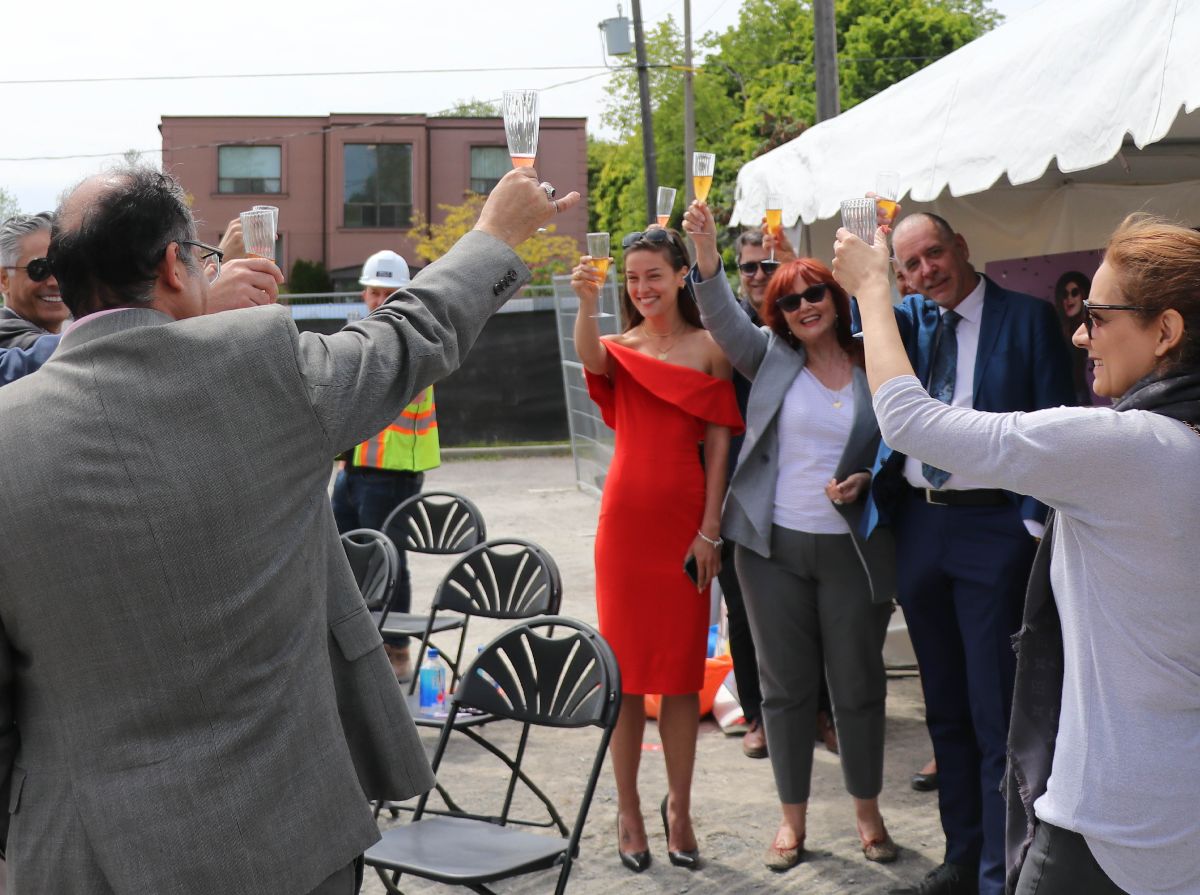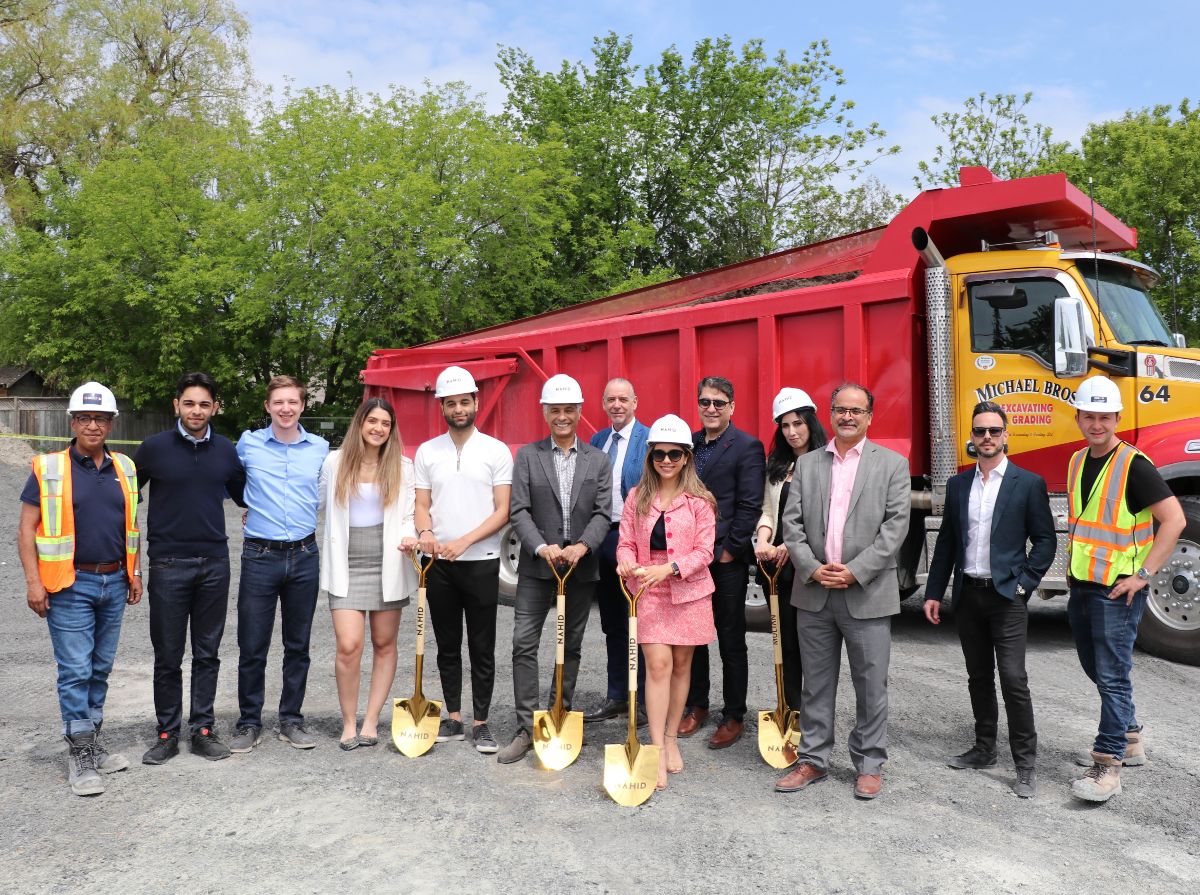 If you have any questions about remaining suites at Nahid Kennedy, please contact our sales team and they would be happy to assist you.