Sign up now to receive project updates from Nahid.
We have designed Nahid Broadview to safeguard against future pandemics. Here are some of the unique features offered at Nahid Broadview.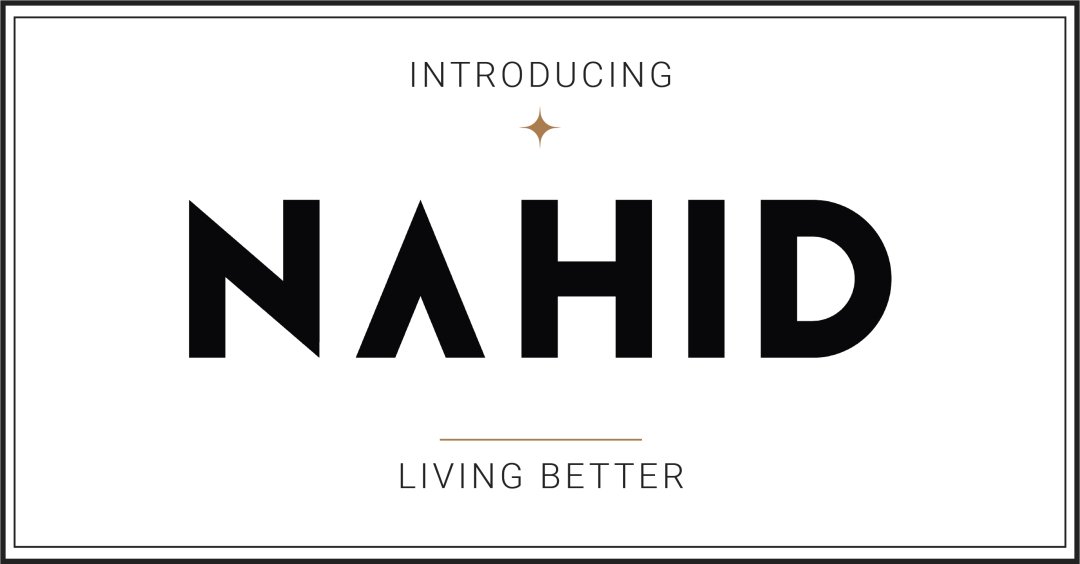 As part of our rebranding strategy, our company name has changed from Options Development Inc. to Nahid Corp.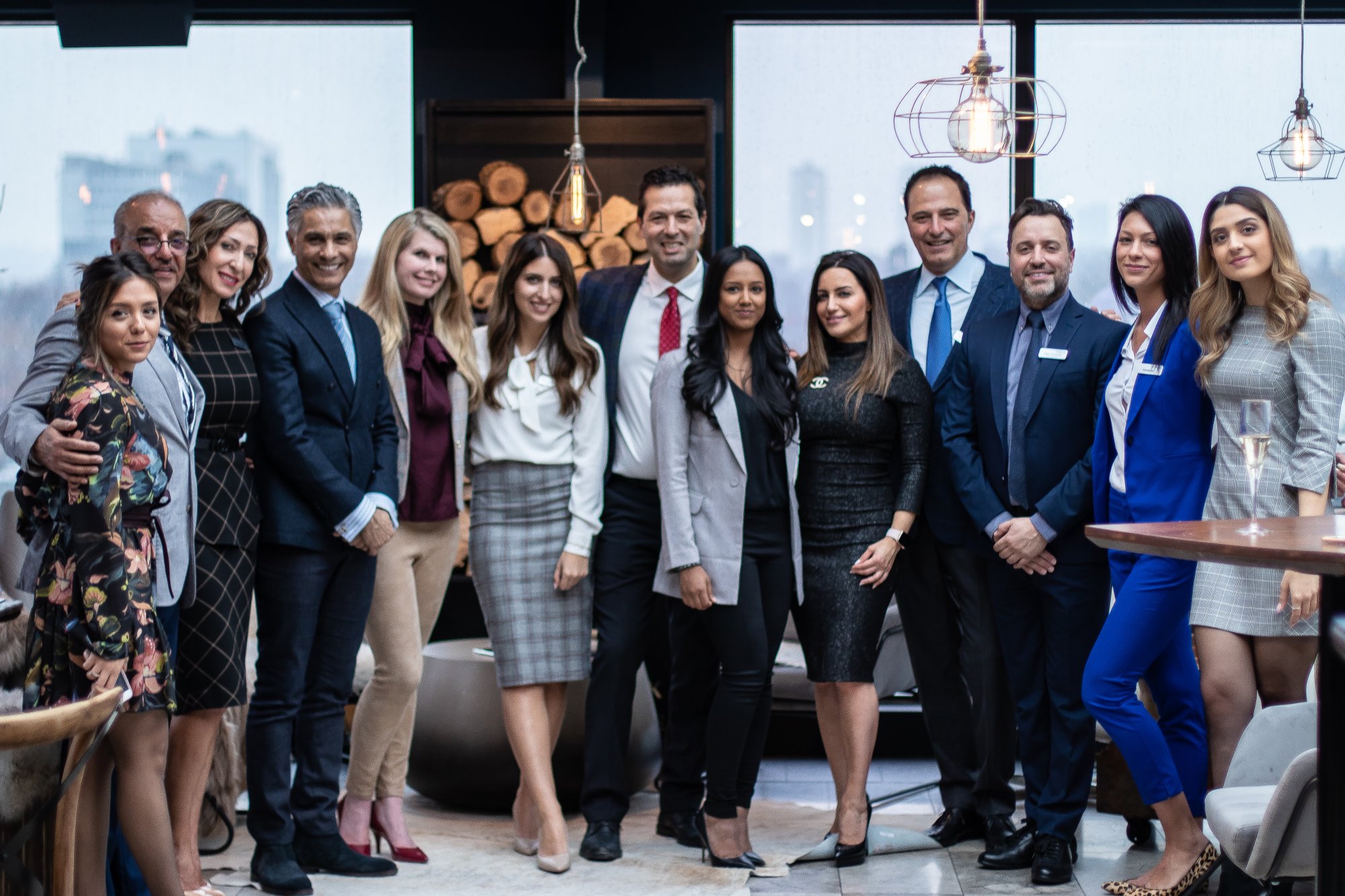 This event was exclusively hosted for VIP Real Estate Agents who reside within the Greater Toronto Area and were hand selected by our team.