Why It's Safer to Live at Nahid Broadview During a Pandemic
Living in a condo with shared facilities and tight spaces amid the COVID-19 pandemic presents its own set of challenges. For this reason, we have designed Nahid Broadview to safeguard against future pandemics. Here are some of the unique features offered at Nahid Broadview that have been implemented to reduce the spread of viruses and bacteria within the building and to keep residents as safe as possible.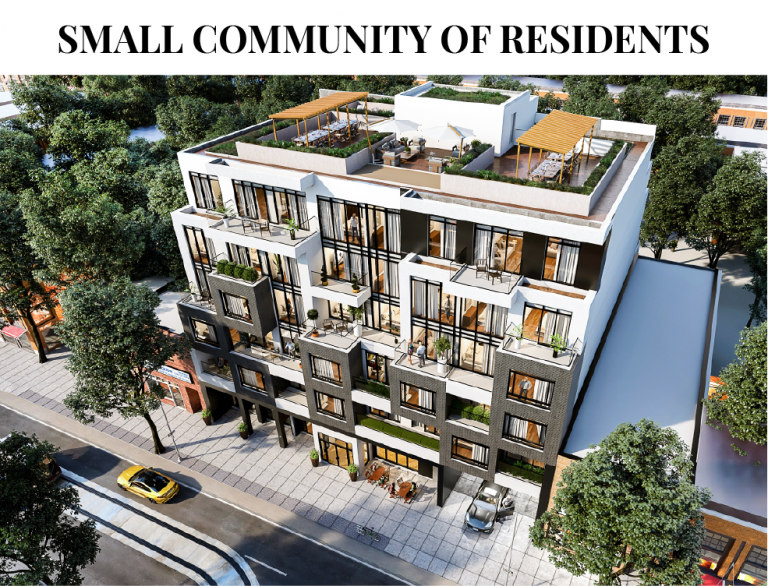 With only 6 storeys and around 30 suites, Nahid Broadview offers a smaller population of residents, estimated at 90 people vs. 650 in average-sized towers. The smaller community living environment allows for greater privacy and quiet surroundings for residents. In addition, residents can enjoy shorter waits at the elevator, a lower chance of encounters in hallways, amenity spaces that are cleaned more regularly, and more frequent private access to the party room and rooftop patio.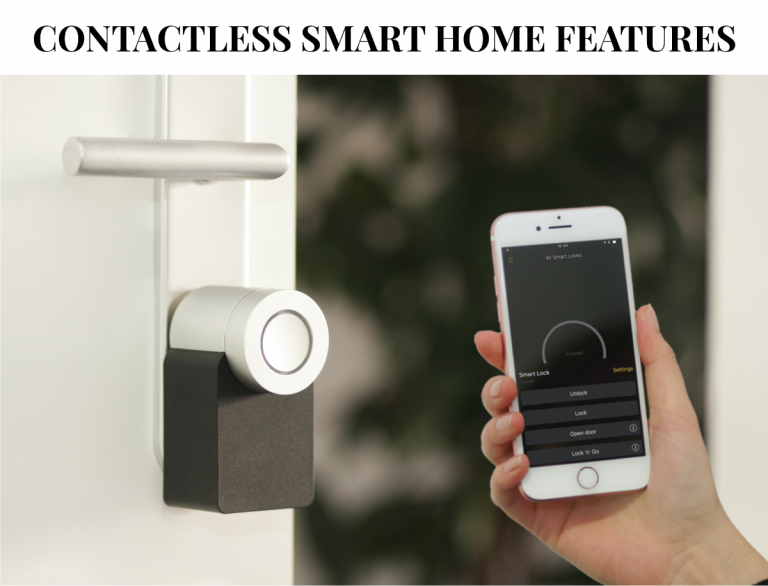 In order for residents to avoid having to physically touch common surfaces in the building, we have installed smart home technology within each suite and the building entirely. Residents will be provided with an installed wall pad interface, as well as, a mobile phone app that can be used for touch-less entry into the parking garage, lobby, elevator, all amenity spaces, and their suite.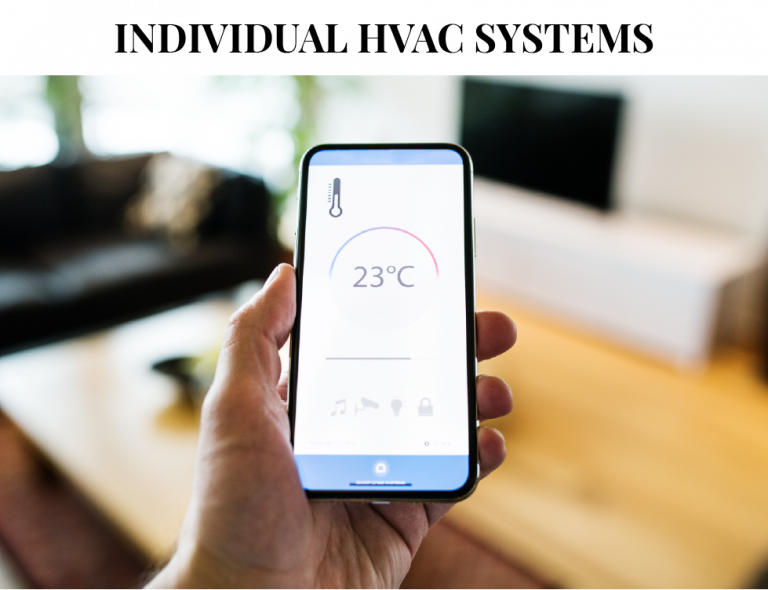 Recirculated and inadequately filtrated air is a common culprit in the spread of diseases within condos. For that reason, each suite at Nahid Broadview is equipped with its own ventilation system. Residents will have full control over their own heating & cooling options, allowing them to adjust their own temperature at any time! Better yet, this fantastic feature allows for fresh air circulation within each unit, which reduces the risk of virus transmission by aerosol that could occur through a shared ventilation system. 
The COVID-19 crisis forced many companies to transition to work from home and we predict that this trend will persist in the long run in a form of hybrid working. Residents at Nahid Broadview will be able to take advantage of the office spaces conveniently located inside of the building, which offer a clean and quiet work area where residents can feel productive, focused, and inspired. Better yet- residents can work "away from home" without having to physically leave the building.
Check out our NEW Nahid Broadview Portal to view available suites, 3D views of the building and interior walk-throughs!