Options Developments Maiden Voyage: Nahid on Broadview
On Tuesday March 3, 2020, the Options Development team hosted its first ever Sales Launch for our upcoming project, Nahid on Broadview. This event was exclusively hosted for VIP Real Estate Agents who reside within the Greater Toronto Area and were hand selected by our team.
Hosting at the beautiful Broadview Hotel
The event took place on the rooftop of the beautiful Broadview Hotel, located in the east end of downtown Toronto. Upon arrival, agents were warmly greeted by hotel staff and offered complimentary valet parking before being escorted to the rooftop venue where they were welcomed with a glass of sparking champagne.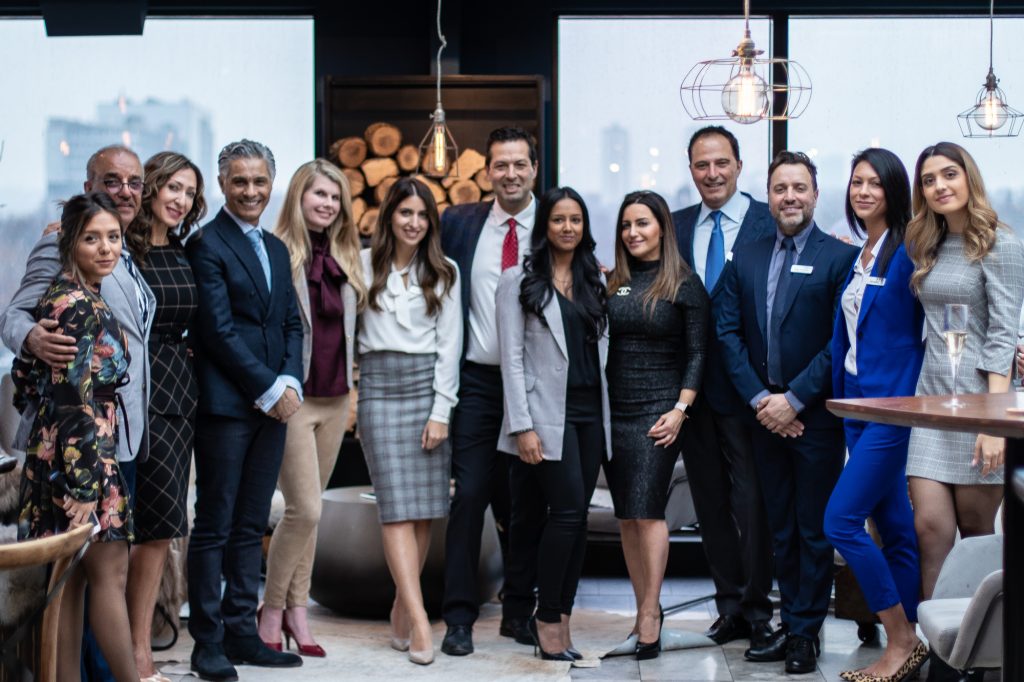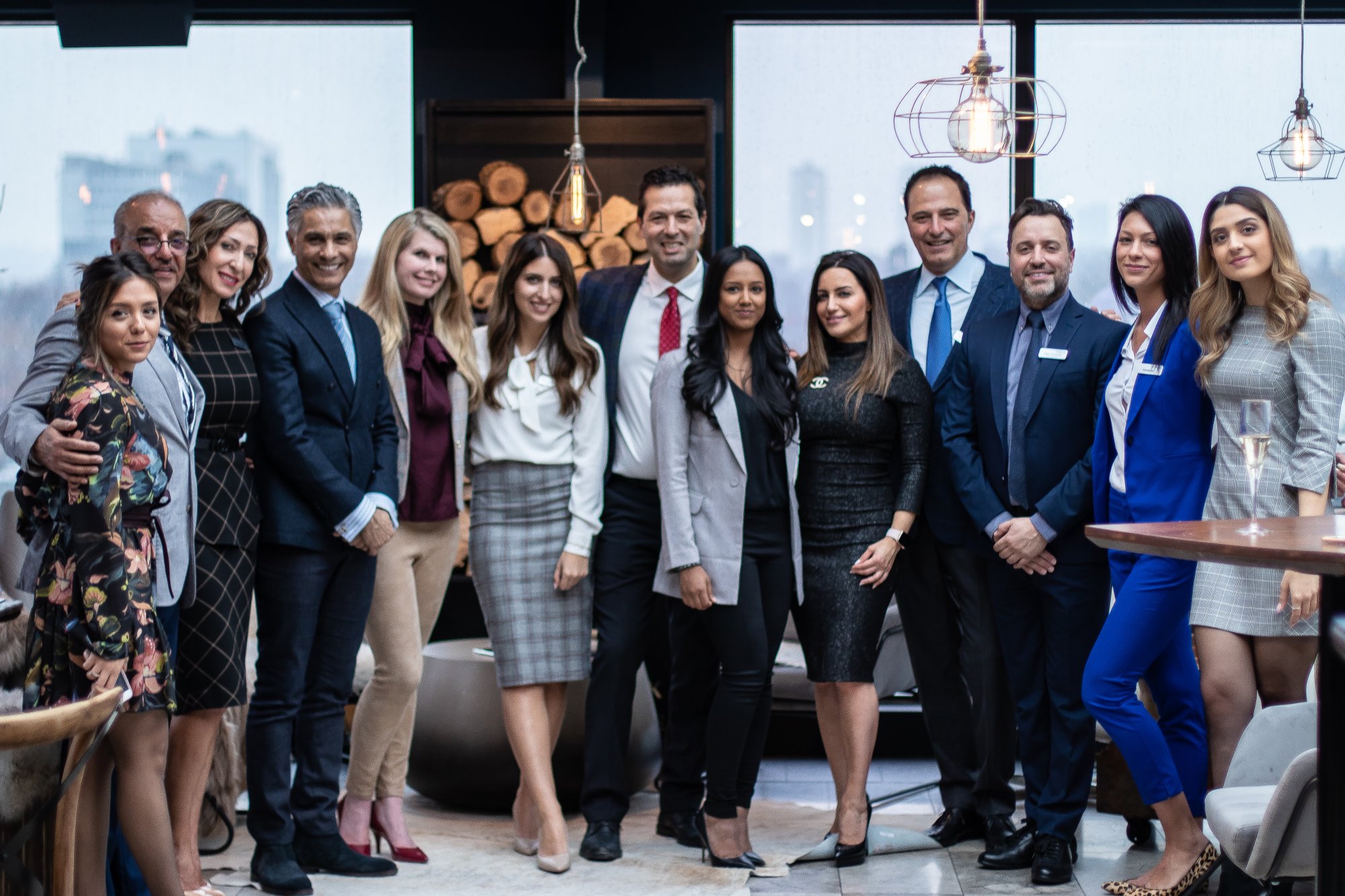 The rooftop patio offered a stunning view of the city with windows surrounding the entire venue. The event kicked off with a fantastic presentation by Team 2000 President and Broker of Record, Tony Bova. Tony announced the exclusive sales incentives for the VIP Agents who attend this event and also highlighted the unique features & finishes of the project which include 8ft superior solid core doors, Italian kitchen cabinets and vanities, granite quartz kitchen countertops, smart home features and more.
Nahid on Broadview is a true luxury six-story boutique condominium with 30 unique custom inspired 1,2, & 3 bedroom suites. The project is conveniently located at 800 Broadview Ave at Broadview and Danforth Ave, right across from the TTC Station. Nahid on Broadview is a modern development inspired by European architecture and is designed to revitalize the area and community. This unique building embraces the dynamics of the forward-moving urban lifestyle in a beautiful, comfortable and luxurious manner.
After the presentation, the guests indulged in flavoursome hors d'oeuvres prepared by the Broadview Hotel including Ahi Tuna Tartare, Charred Shishito Pepper, Tempura Shrimp, Fois Gras Torchon and other amazing dishes. During this time, members of both the Team 2000 and Options Development team were extremely helpful in answering any questions agents had in regards to sales and pricing. Guests were given a complete Nahid on Broadview sales package upon their exit which included the exclusive VIP Agent incentives, a price list and a complete list of the features and finishes of the project.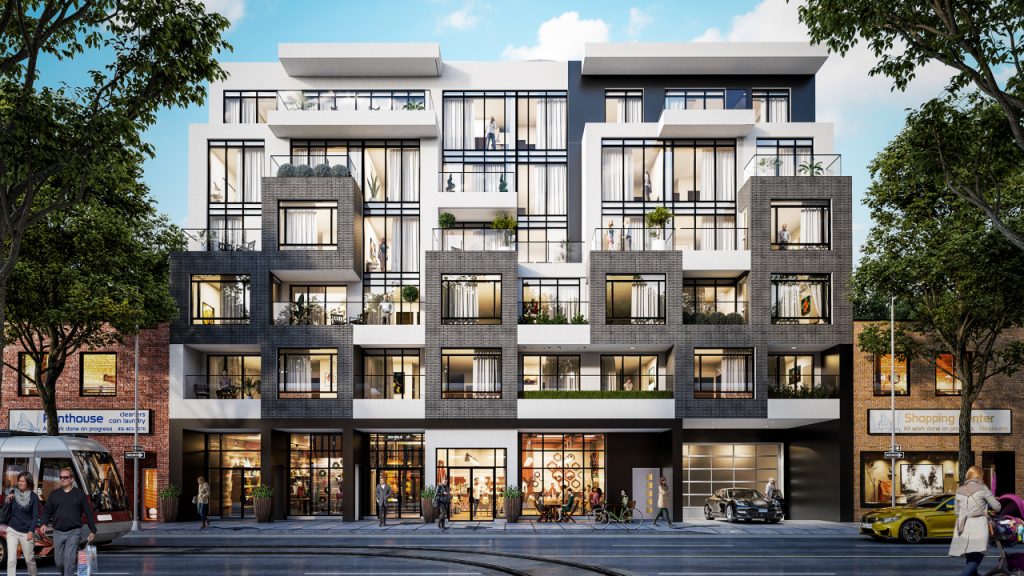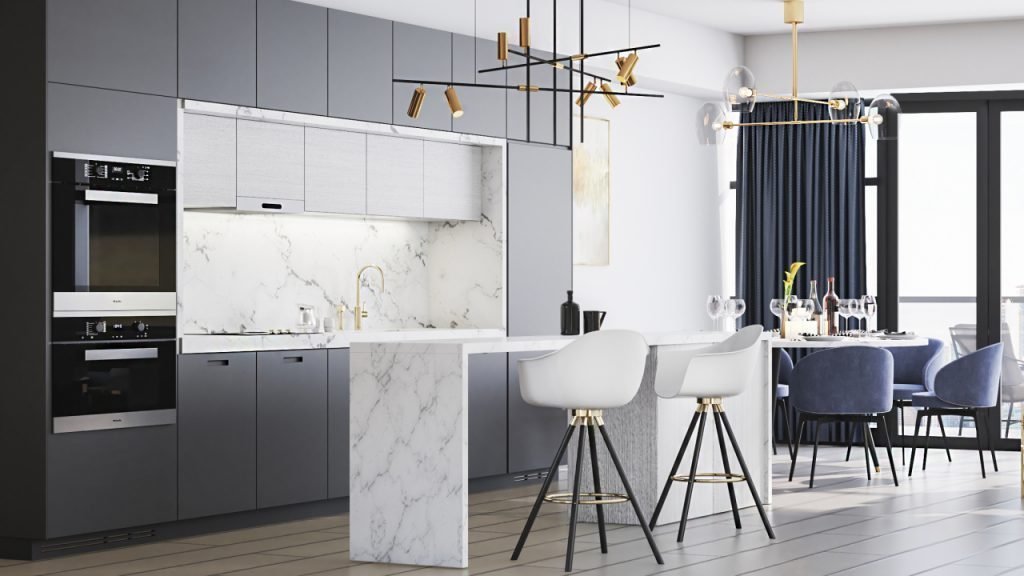 It was a pleasure meeting and connecting with all of the amazing agents who attended the sales event and we are thankful for the overwhelming support. We'd also like to thank the entire Team2000 and Options Development team for putting in an incredible amount of work into making the launch a success. We wouldn't have been able to do it without everyone's valuable contribution.
There are still a lot of great suites available at Nahid on Broadview so if you haven't already, book your private appointment today and explore all available Features & Finishes, incentives and suite prices in our informative package—only available at our sales office.