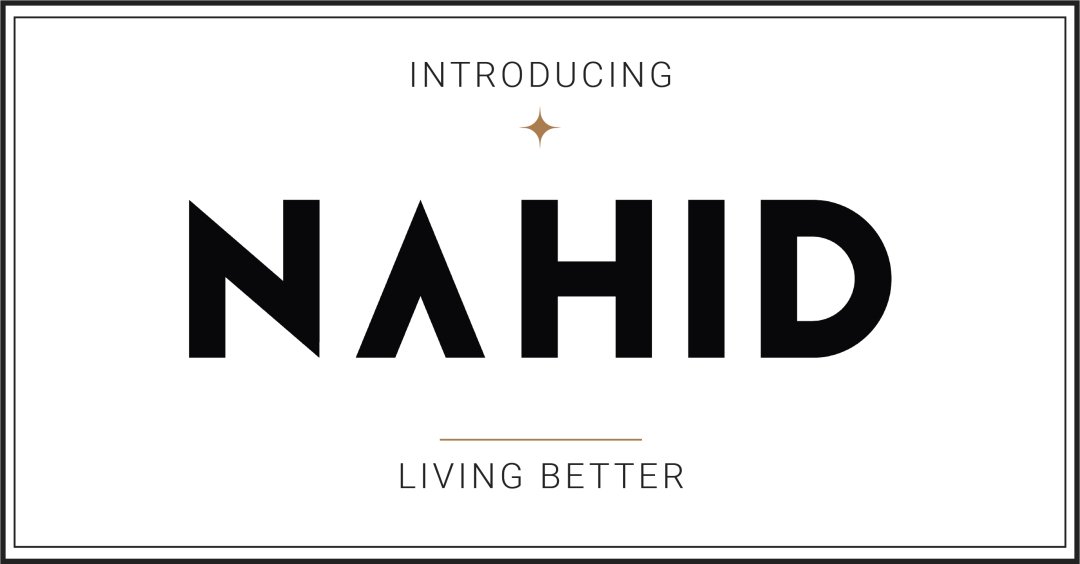 New Identity, Same Philosophy
We are excited to announce that we have rebranded!
As part of our rebranding strategy, our company name has changed from Options Development Inc. to Nahid Corp. We believe that Nahid better communicates our philosophy and the quality and value that our buildings truly represent.
Nahid translates to Venus, the brightest glow in the night sky after the sun and the moon. We have designed our buildings to evolve and brighten up each neighbourhood they are built within. Therefore, Nahid represents a guiding light that is instilled in all our projects.
More importantly, Nahid is our story towards forming communities of like-minded, diverse families and individuals living better lives. Through this initiative, we are creating optimal housing options linked together by their foundation in sustainability, innovation, and technology.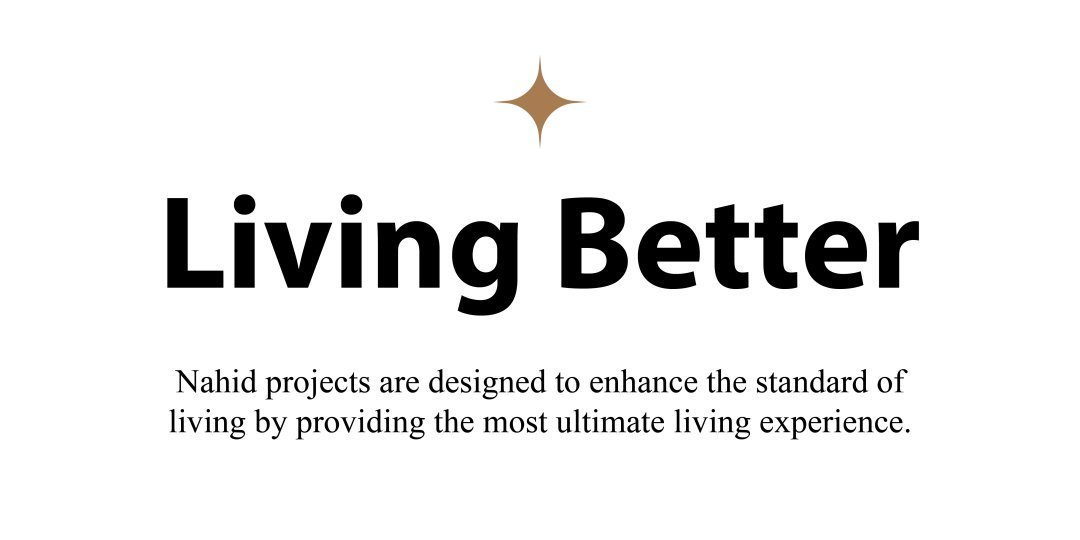 You will begin to see changes to our logo, slogan, and visual brand signature and continue to receive communication and resources as we roll out new development projects under Nahid. In the meantime, check out our brand new website and follow us on Linkedin, Instagram, and Facebook for regular updates on our projects!
We would like to take the time to thank our loyal clients and business partners. We wouldn't have made it this far without your support and we look forward to a successful rest of 2020 with all of you.