Let the sound of nature embrace your soul. Experience the true meaning of peace and convenience. Located in the very heart of the tranquil natures of Newmarket.
Our unique townhouses combine the 21st century's advancements, great knowledge of the past,  and future opportunities. 
It is built with ever so precision and care to form a nourishing environment for individuals, families, and communities, to become the ideal scenery of what life is truly about: unconditional living.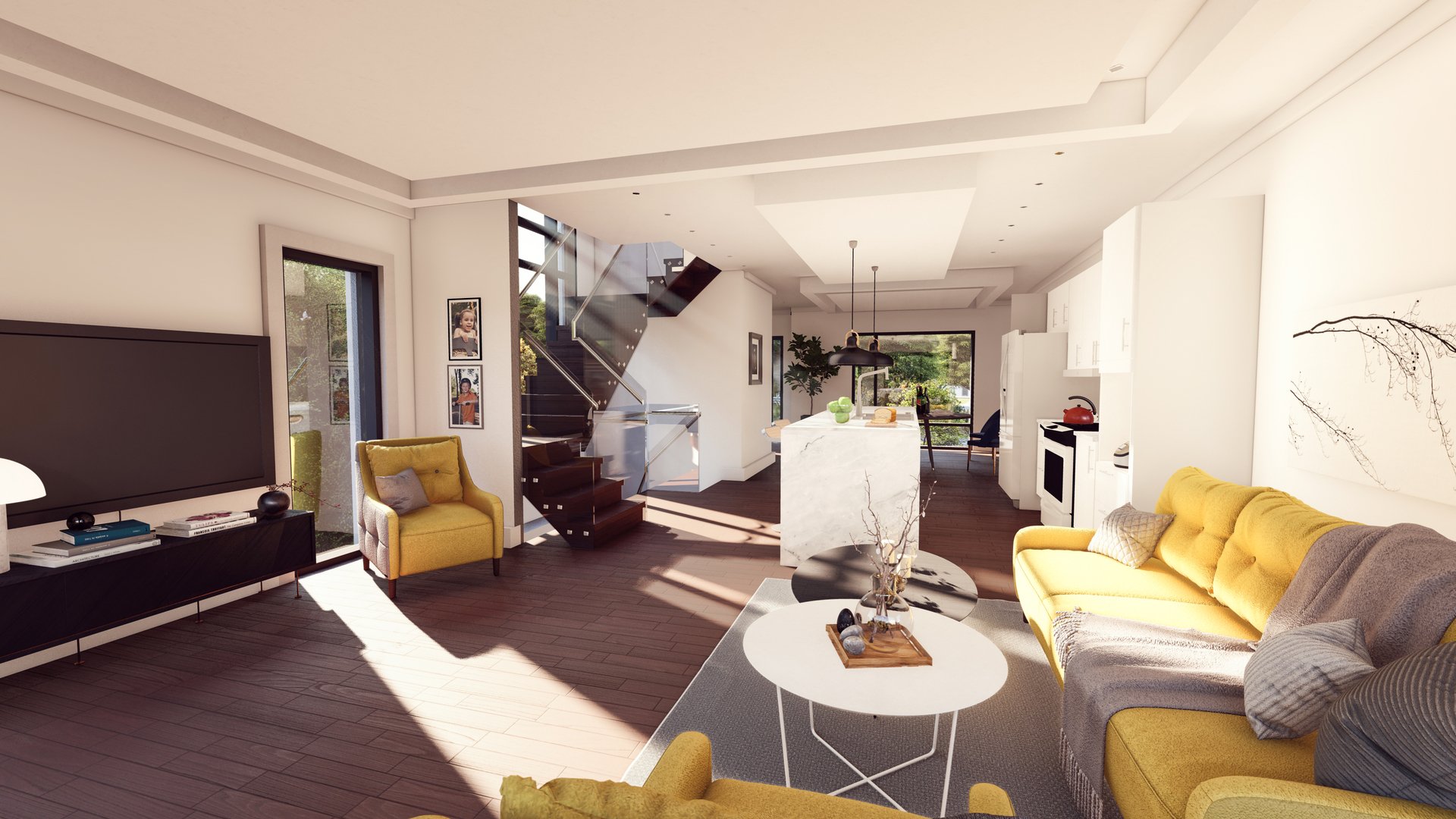 We believe that the finish makes a house a home; therefore, we take great pride in delivering the best, and most luxurious, finishes for your budget.
From natural oak stairs, combined with matching handrails, to beautiful ceramic bathroom wall tiles, you can be sure that your home will look fantastic for years to come. We have also included our highly-rated washable wall paint, making life just a little easier. All opening windows and the patio door include easy-to-use screens; all windows are equipped with double glazing. For the gardeners, we have sodded the entire lot to help your lawn remain fresh and weed-free.
We have installed two exterior water taps and electrical outlets, leaving you more time to enjoy your garden without the laborious work.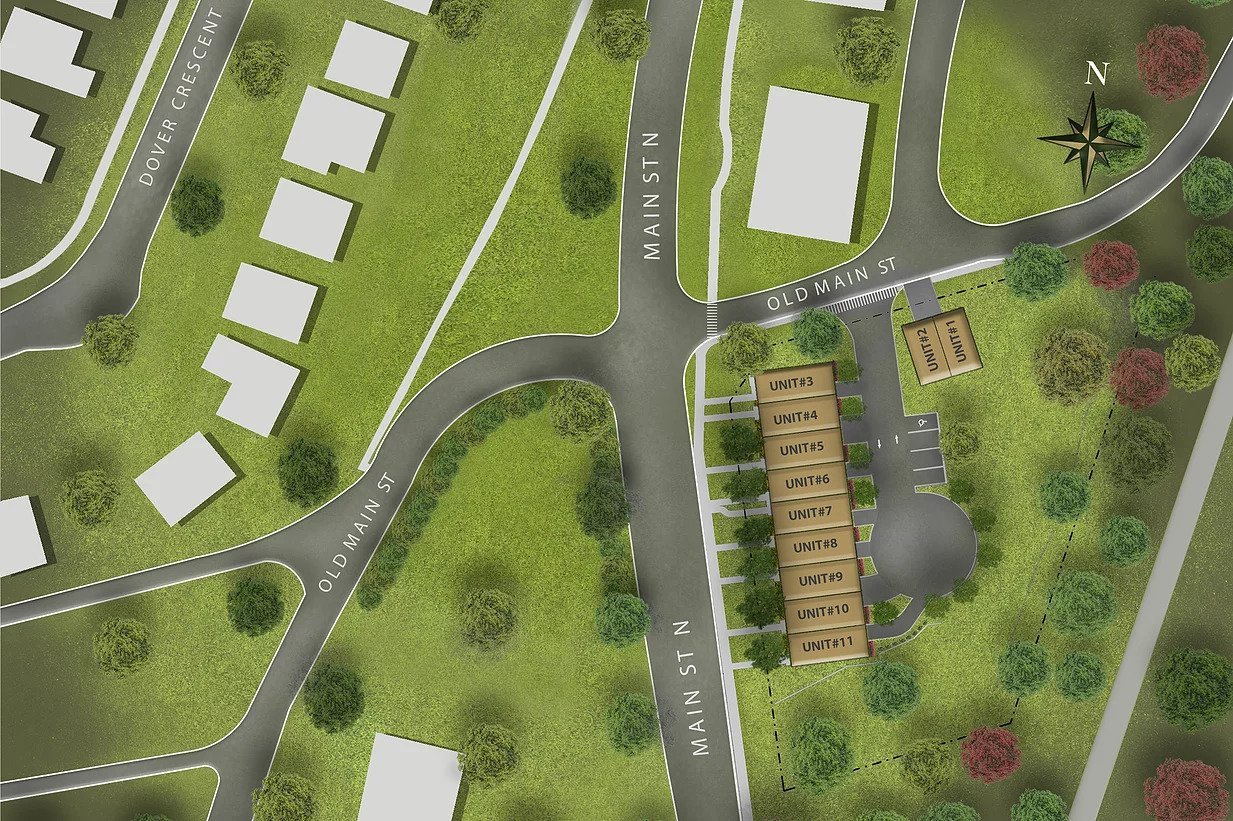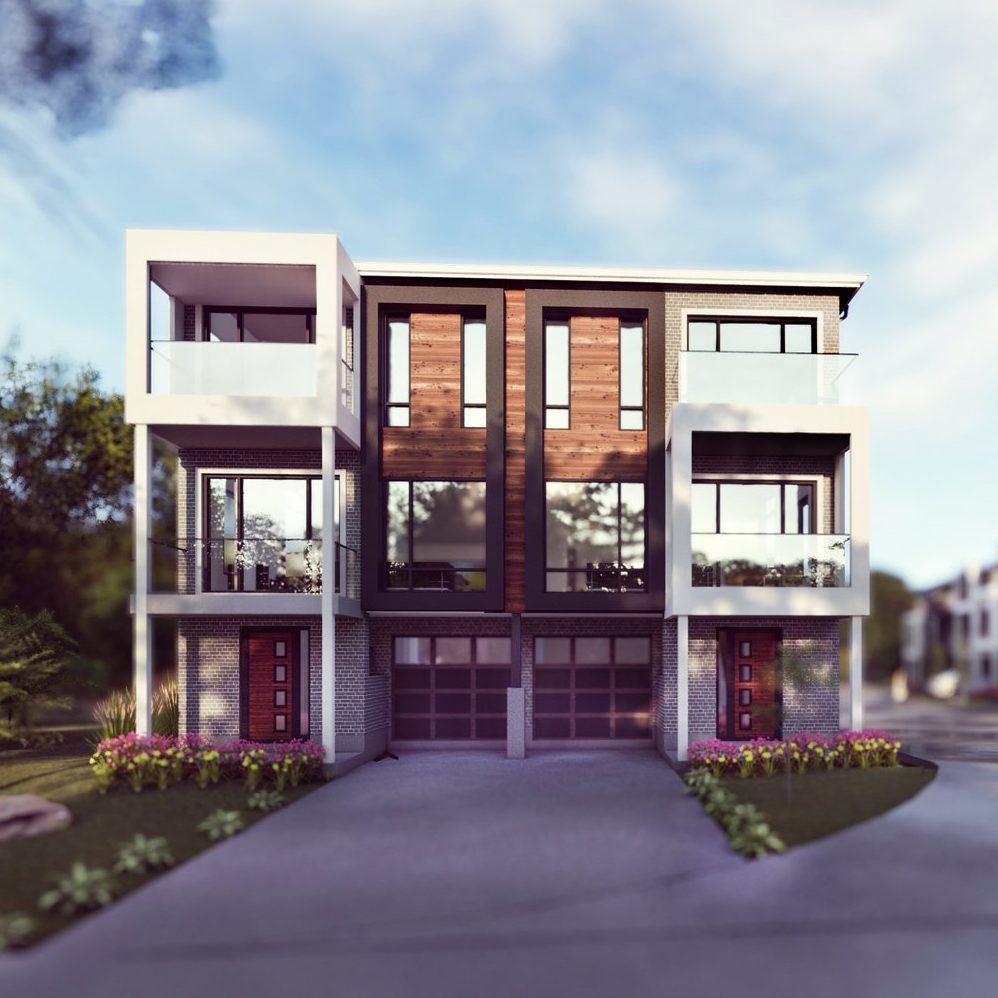 Semi Detached Units
The plans are organized as Main Floor and alternative, Second Floor and Ground floor and alternative
Units 1 and 2 / Semi detached / 2199 SQ.FT
Townhouses
The plans are organized as Main Floor and alternative, Second Floor and Ground floor and alternative
Units 4, 5, 6, 7, 8, 9, 10 / Townhouse / 2165 SQ.FT and 2118 SQ.FT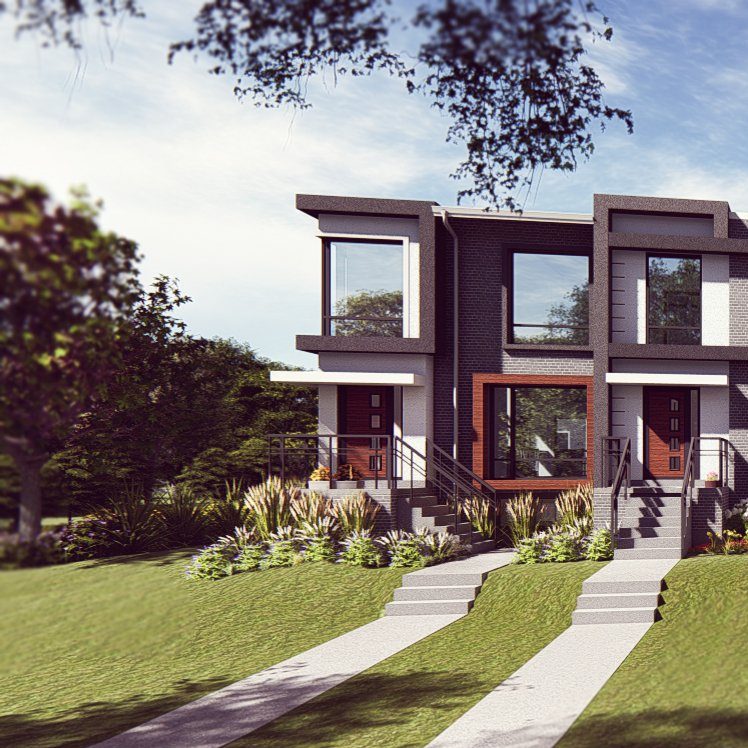 End Townhouse Units
The plans are organized as Main Floor and alternative, Second Floor and Ground floor and alternative
Units 3 and 11 / End Units / Townhouse / 2127 SQ.FT